Flooring is a very important part of home improvement. With the changes in people's consumption concepts, wood floors have become more and more popular; in the past, some people liked ceramic floors, ceramic tiles were easy to clean, smooth and crystal clear, and the visual effects were beautiful, so it was very popular in the market; but in recent years, this phenomenon Changes are taking place. In addition to ceramic flooring, wood flooring is also worthy of praise. Facing the diversification of market brands, consumers are at a loss. Here are the top ten rankings for wooden floors to help you quickly choose a floor that suits you.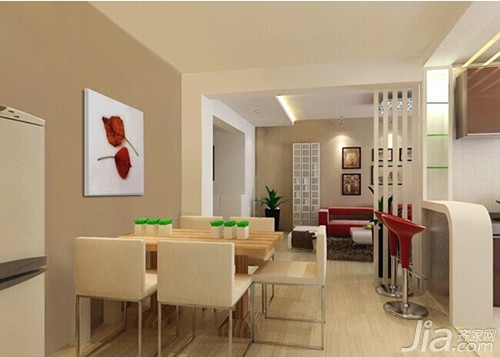 One of the Top Ten Wood Floors in 2014: Nature

Nature is a famous brand in China and the 500 most valuable brand in China. It has a high reputation in the industry. After years of development, nature has occupied an important position in the industry. Nature has now become the national standard for the flooring industry. One of the units.

2014 top ten wooden floor ranked second: peace of mind

Peace of Mind is a top 500 Chinese brand. It is an iconic brand in the industry. It is a company specializing in flooring production and has a high degree of specialization. The products produced are not only of good quality and practical, but also occupy certain advantages in price. It has always been the most healthy and environmentally friendly floor brand in consumers' minds.

2014 top ten wooden floor ranked three: Icon

The icon is a Chinese environmental label certification brand, is a safe and environmentally friendly brand, in the market, the icon floor can be described as a household name, its products have a very good sales, and has been favored by consumers.

Top Ten 2014 Wood Flooring Rank Four: Yangzi Flooring

Anhui Yangtze Flooring Co., Ltd. is a national high-tech enterprise. In the flooring industry, Yangzi Flooring Company has advanced production equipment and production technology. Through unremitting efforts, Yangzi flooring has occupied a large market share.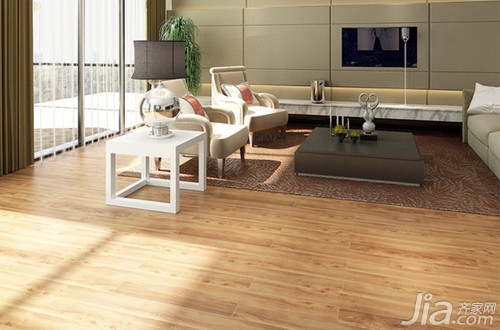 2014 Top Ten Wood Flooring Rank Five: Kendija

Kendiya is China's most valuable 500 brand, the company is located in Jiangsu, Kendi Asia has a high reputation in the market, favored by the market and consumer support, has now grown into a well-known trademark in China, China famous brand, environmental logo Certified products.

2014 top ten in the wooden floor ranked six: Gloria Gloria

Gloria is China's export exempt product and one of the country's 500 most valuable brands. Gloria products occupy a large market, not only creating a world in the domestic market, but in the international market, Gloria still has a strong market competition. force.

2014 top ten wooden floor ranked seven: Lin Zhongying

Nature's Home, Tim Horror's "Lin Zhong Ying" art floor, brings you a natural, environmentally friendly and artistically beautiful quality of life. As an eagle like a tough and perseverant, Lin Zhongying wanted to tell every tough life, the most beautiful life, not without setbacks and waves, but after all the hardships, it was still able to be as firm and innocent as ever. It was a kind of hardship to forge the lead and wash away. The light of life.

2014 top ten wooden floor rankings eight: Del Der

Del International Flooring Co., Ltd. is a China-based environmental labeling product and an industry-leading manufacturer of professional wood flooring. It specializes in producing all kinds of wood floors. Del has a notable reputation in the market and has now become a well-known trademark in China and a famous brand in China.

2014 top ten wooden floor ranked nine: good good

Haojiahao Floor has passed the certification of China Environmental Labeling Products. It is a professional manufacturer of reinforced wood flooring. Good, good, and good focus on the R&D and design of products, especially on the visual appearance of the product, it takes a lot of effort to be good and easy to use.

Top Ten of the Top Ten Wooden Floors in 2014: Fringel

Fillegger is a big brand and was founded in Germany in 1921. It has passed the certification of China's environmental labeling products and is the brand of Shanghai Feilinger Wood Industry Co., Ltd. Flinginger has great market competitiveness.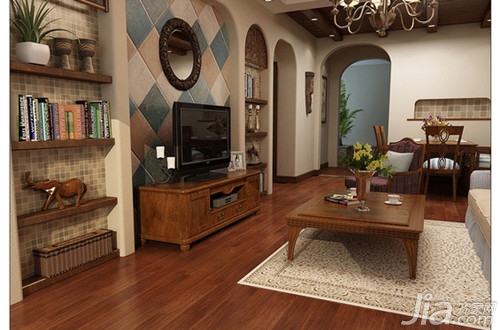 1, the advantages and disadvantages of wood flooring

Advantages: beautiful, durable, comfortable, warm, good thermal conductivity, anti-skid, easy installation and other advantages, but also in the health index, decoration effect and highlight the advantages of the obvious, can be a good expression of a person's quality of life.

In terms of price, the price of middle-to-high-end brand tiles is between 150 and 250 yuan per square meter, and that of mid-to-high-end brands is between 90 and 120 yuan per square meter, which is more affordable than ceramic tiles and wood floors.

Disadvantages: The need for regular maintenance; After the water immersed easily deformed Qiu; Affected by weather and humidity greater; With formaldehyde release; The service life is relatively short.

Editor's summary: The above is the top and bottom of the wood floor scores of the top ten rankings of the 2014 wooden floors I introduced today. If you want to know more related information, you can pay attention to this website information, or go to this website to find more products that you like!

Flooring Bamboo Flooring Brands Flooring Tiles Tiles Rankings Premium Tiles Tiles Prices ld Tiles Floor Tiles Decoration Home

Quacent is a Canadian invested plant & specializing in prefab house for residential and commercial construction.

We adopt the latest technology such as Structural Insulated Panels (SIPs), Light Gauge Steel (LGS), Timber Frame (2x4) etc., to make durable, and energy efficient, sustainable, and cost effective houses with highest possible prefabricated rate.


SIPs, the latest approach in the housing industry & our main building system, can create a strong, durable and energy efficient building envelope in a very short time. A well-built SIPs homes can reduce annual energy cost by 50 percent or more which greatly cut down on carbon dioxide emissions. Prefabricated SIPs also save builders a significant amount of onsite labor and generate 0 waste. We have set up the first manufacturing line for SIPs in China & lead the SIPs industry. Our full automatic Light Gauge Steel equipment also enables us to provide LGS house.

By our strong R&D, strict QC and full technical support, our Prefabricated Homes have been set up in many countries such as Canada, Germany, Netherland, Sweden, Russia, Australia, Japan, etc. Quacent prefab houses have gained reputation world-widely.

Our goal is to build the house greener, faster, stronger, more comfortable, and more energy saving.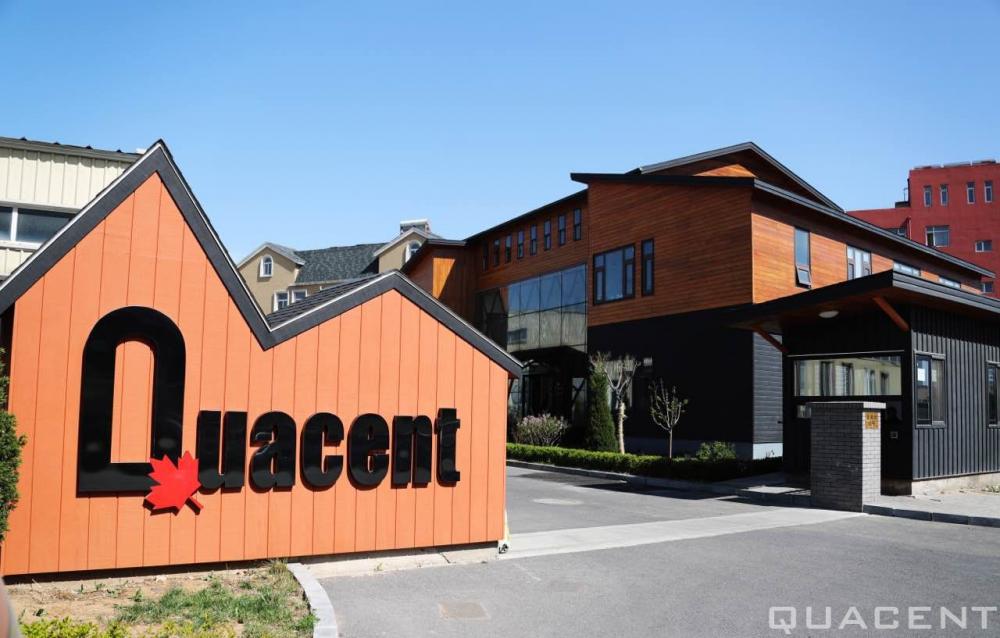 Prefabricated Homes

Prefab Homes,Prefabricated Homes,Assembly House,Fast Assembly House

Dalian Quacent New Building Materials Co.,Ltd. , https://www.quacenthomes.com